Our Shangri-la is a get away...
...from the hectic life.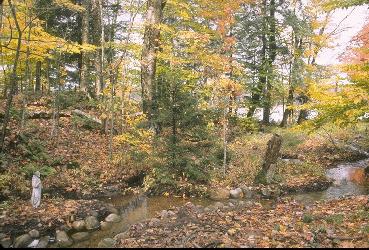 Become entranced with tranquility, as the bubbling brook meanders through Shangri-la.
Bask in the changing colors of autumn. Climb Rondaxe Mountain and scan the splendor of the Adirondacks


Refresh yourself while enjoying a variety of recreational activities.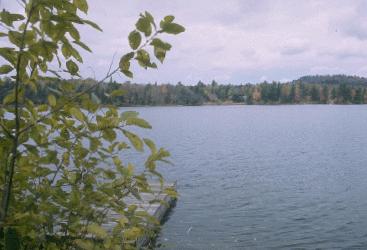 Depending on the season swim, sail, canoe, row, fish. Use Shangri-la's row boat and dock. The beach is perfect for children and adults alike.

Immerse yourself in the wonders of nature.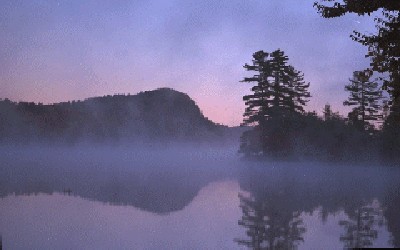 Enjoy the best of two worlds. Savor the seclusion and peaceful environment of our historic Shangri-la, away from the hustle and bustle of modern life, while still enjoying the comfort of modern amenities.

Muse on the harmony between nature and this man-made residence.